If you want something done right, you invite the right person to do it.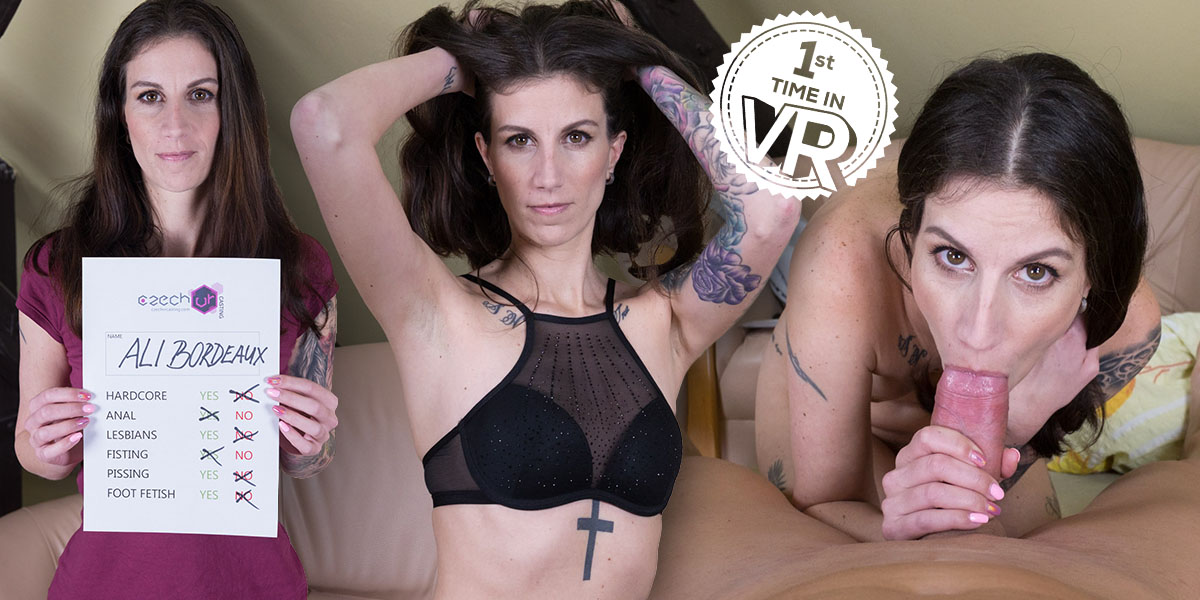 We knew Ali is a slut as soon as we laid our eyes upon her and she did not disappoint.
After replying to some very personal questions, she went on to show off what she can do in hardcore department. She let you fuck her missionary style and then went to ride your cock for a very long time. And do you know why she rode it for so long? That's because this incredible slut loved it so much, she came three times for real, while being on top! Talk about loving your job!