Rachel Evans is our latest addition and you will get to decide if you want to experience more of this Czech beauty or not.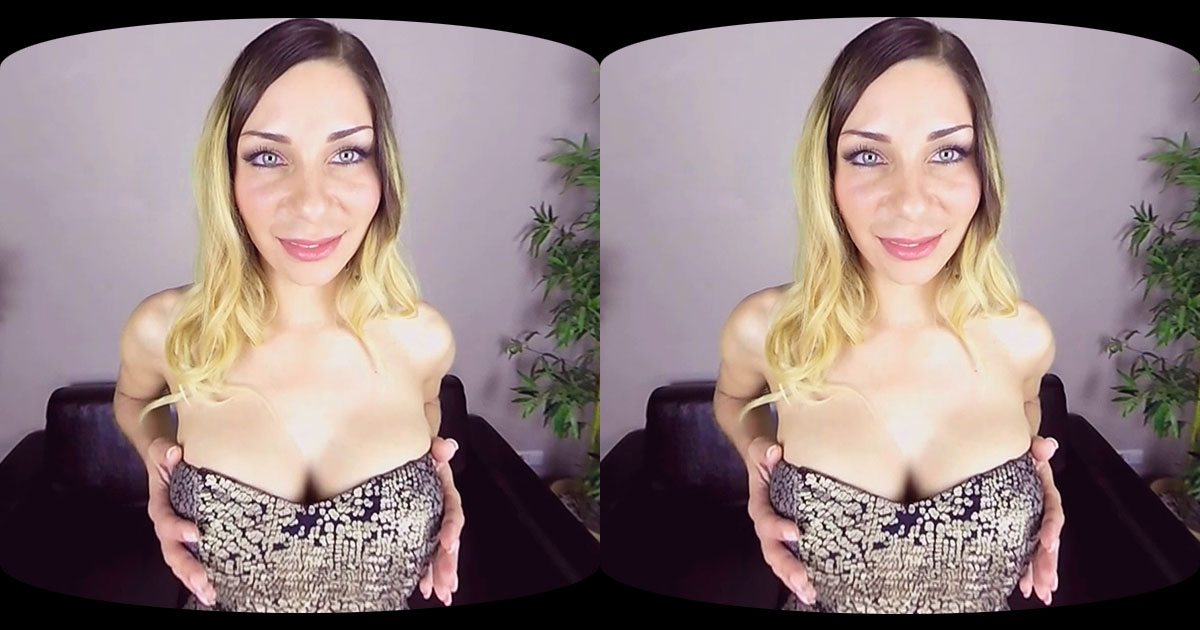 Personally I can't think of any reason why not, because this hot blonde with vastly improved boobs can definitely give out a great show.
So sit down, relax, take your VR helmet out and plunge straight to our virtual reality room for a great show made just for you!