First girl we chose for our virtual reality casting session is a smoking hot redhead called Bibi Fox.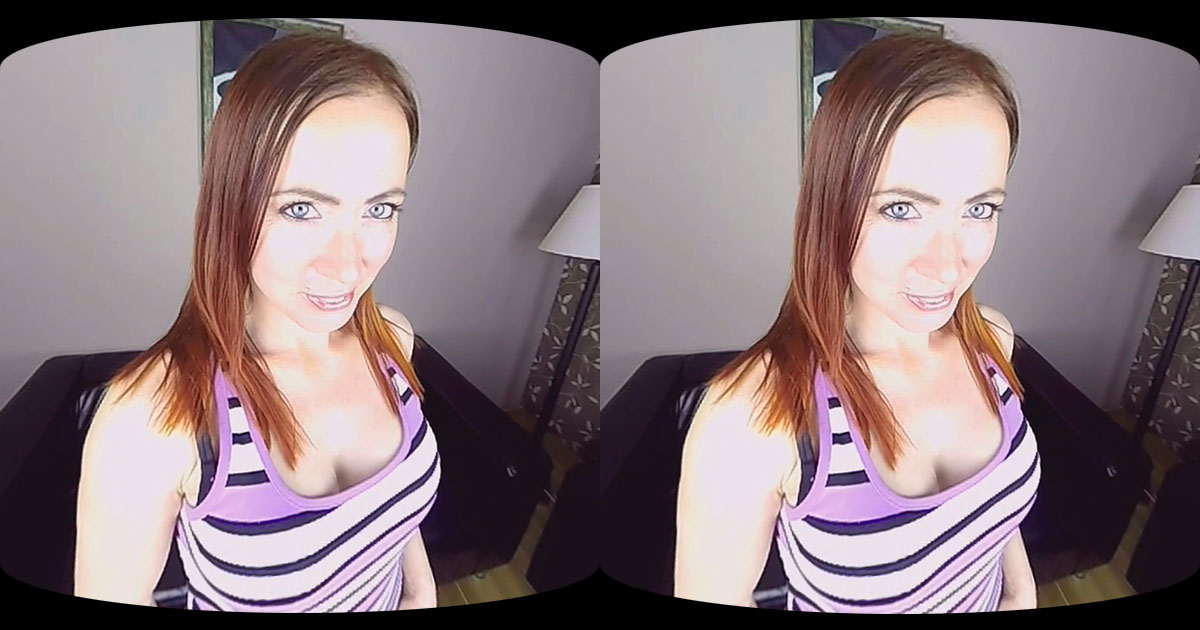 This girl is up for just about anything, so if you'd like to see her in more videos, let us know.
For now she'll just show you how she'd seduce you in real life and you will get to watch her tease that amazing pussy, while wishing you could play with her (and that perfect ass) yourself!