Clear the room, make sure no one will disturb you and grab your helmet.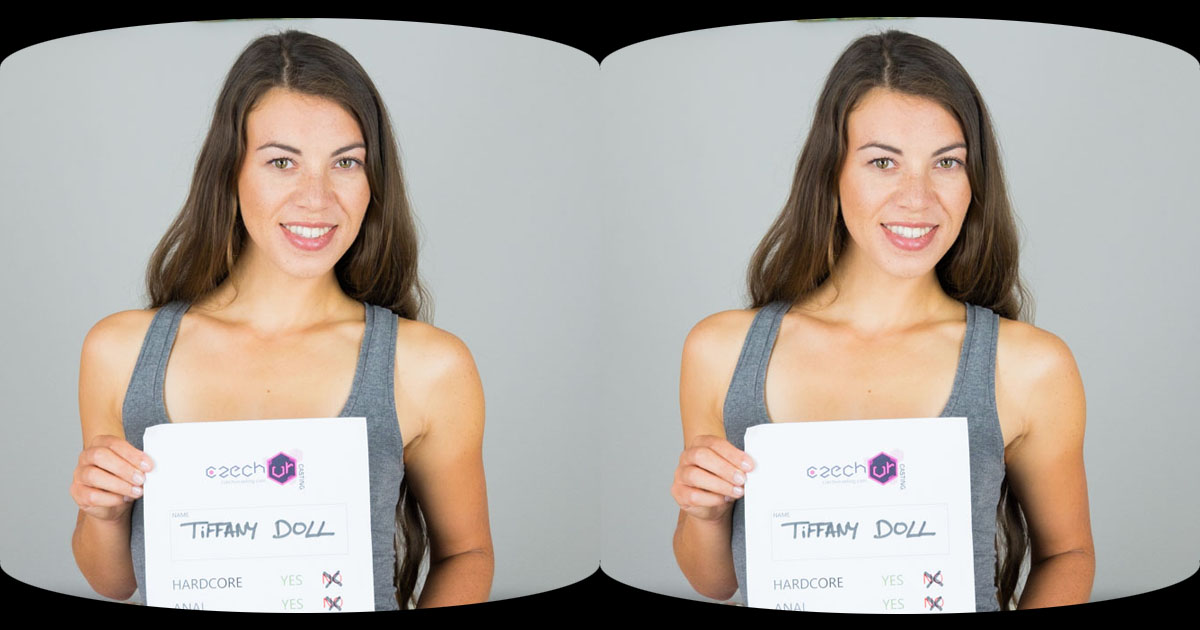 Tiffany Doll came to our VR casting room and trust us – you do NOT want to be disturbed when watching this insanely sensual French beauty.
Because if her amazing body and incredible smile will not get you off, her voice most definitely will...