We have challenged another young czech girl who arrived to our newly composed casting session.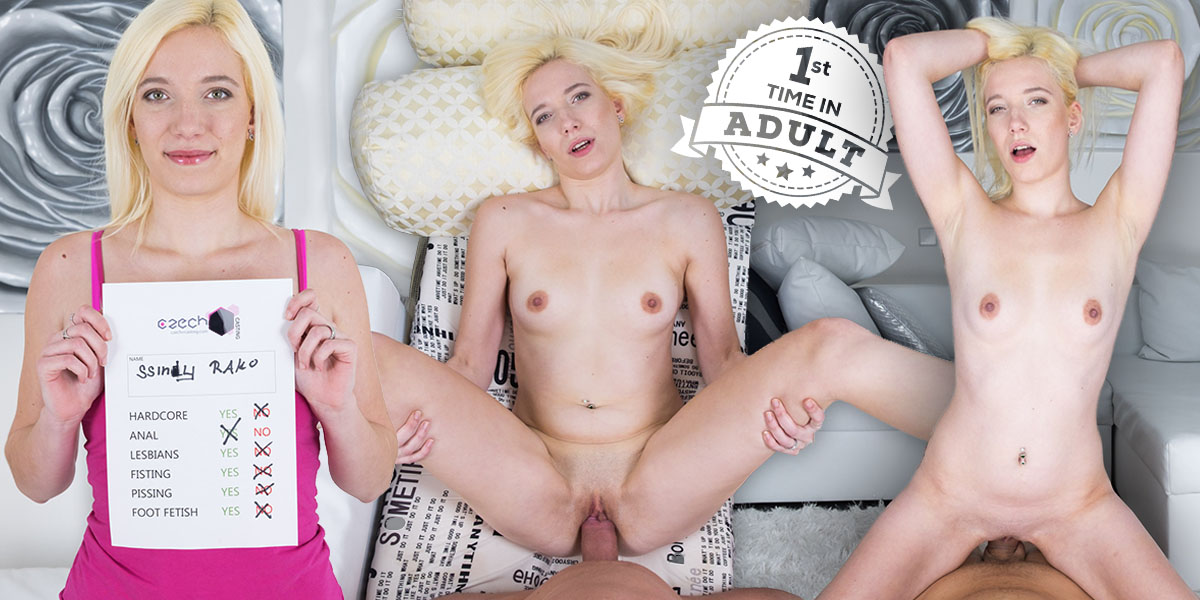 Be sure to check all the necessary details of her body during the interview part and be prepared for a nice hitachi orgasm.
But the best you can expect is the second part where you will try out all her potential for the coming porn shots. This experience is just so much different and more raw than the others.