If you're wondering about this video's headline, than stop and watch it.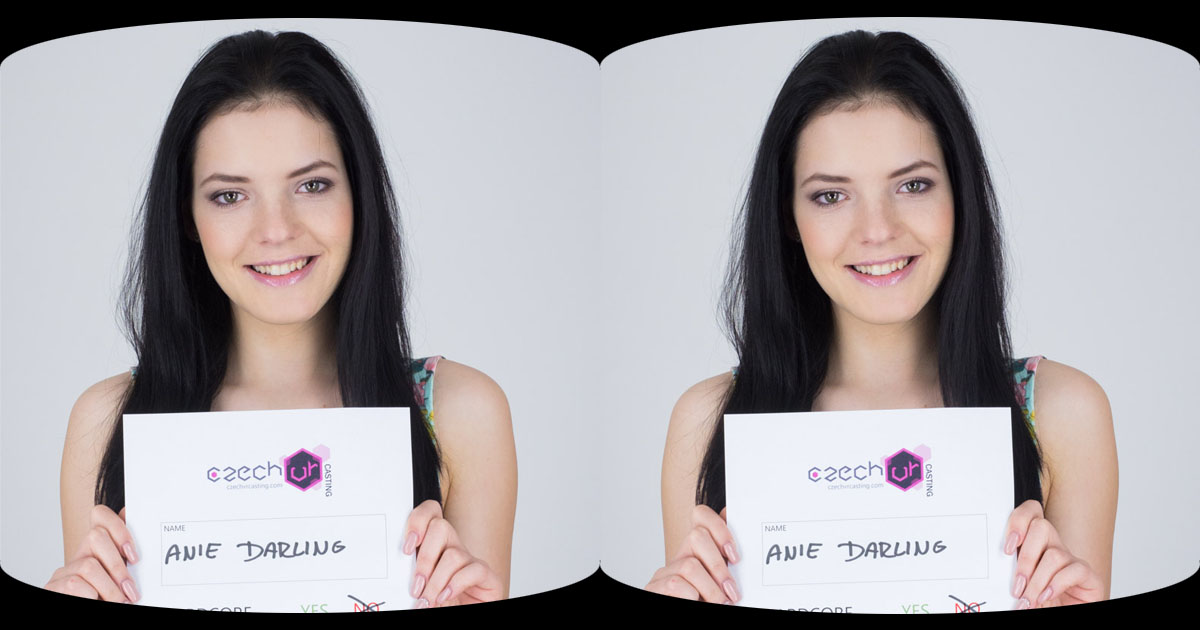 Once you see how this cutie's pussy looks like you will understand.
And you will love it! Seriously – we don't think we saw a pussy this interesting for a very long time. Pussy like this is exactly why we make our VR castings; because you never know what you find after a girl gets naked.