This casting session is special in two ways.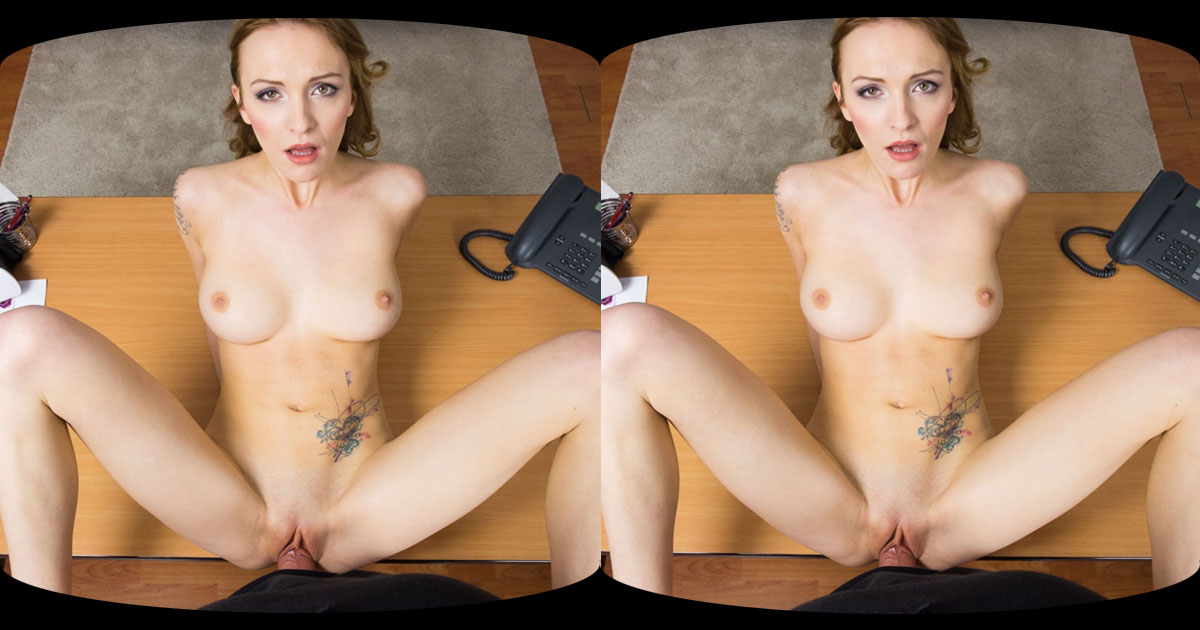 First, we used the new way of filming for the first time here.
Second, Belle Claire is not the girl coming to your office for casting. She is your secretary and she has some bad news for you. The girl who was about to come today canceled, but Belle could satisfy your needs instead, since you're her boss. Maybe it's time to increase her salary...