Great body, perfect tan, amazing smile and ass that just won't quit.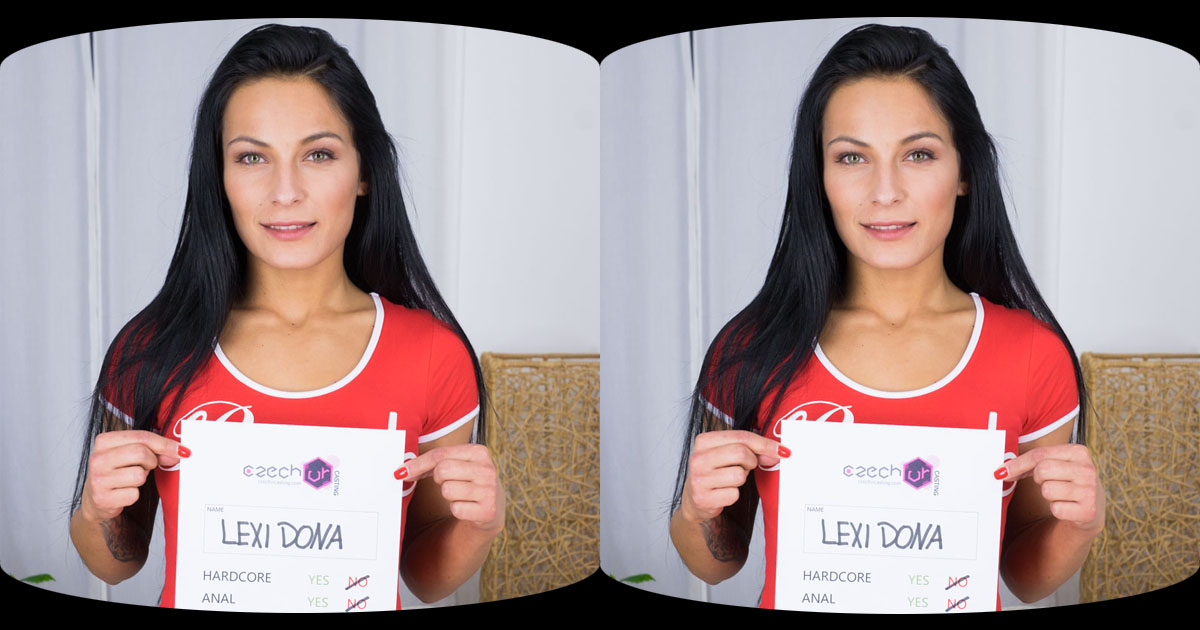 Lexi is exactly the kind of girl that gets every guy off and she knows it.
That's why she never hesitates to do anything she feels like, because we'll love it, no matter if she plays with a huge see-through dildo or just her cute little fingers.