Let's spice things up and try something new, we thought and did just that.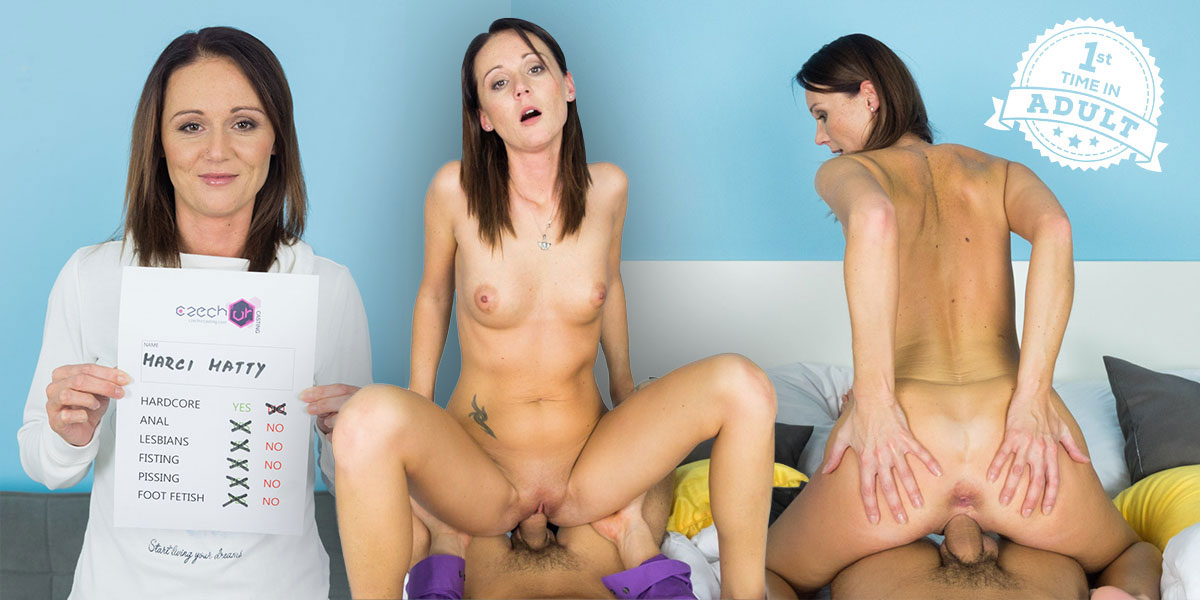 By something new we don't mean just asking a complete porn newbie to join our casting, but we wanted to try a new format of VR casting and see what you guys think.
This time you'll learn a little bit more about our girl and get to fuck her in a little bit different way. Let us know what you think about it in the members section's comments!