It's time for a new casting and we brought yet another cutie in to prove her worth.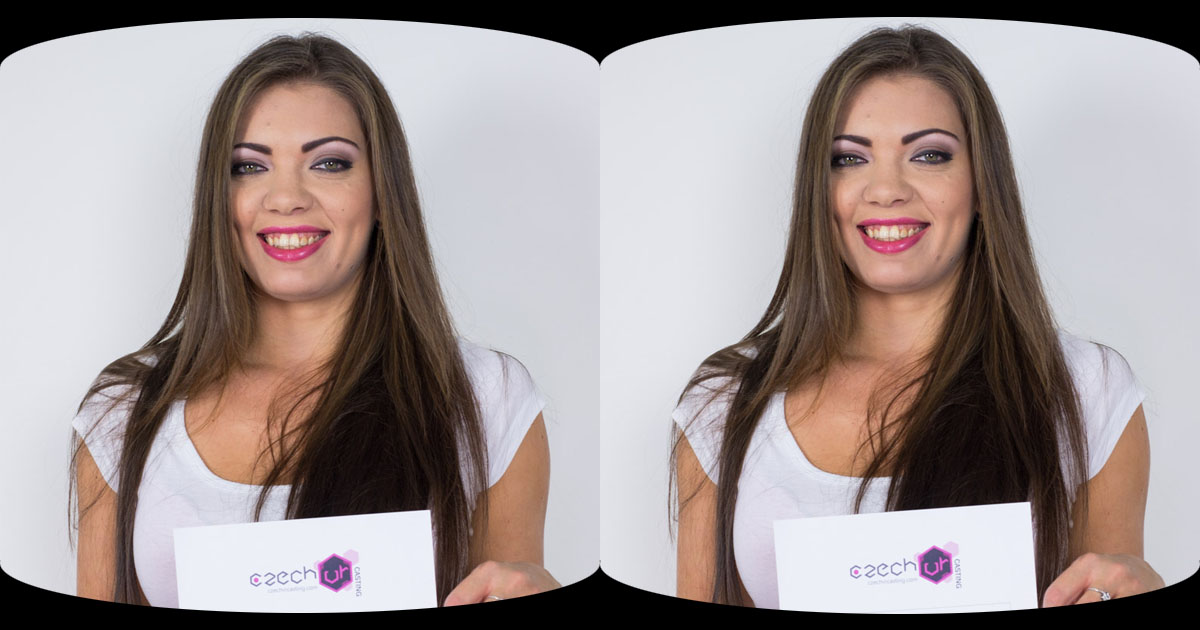 This time it's Ellie Springlare and we hope you'll like her.
After all – what's not to like? Cute smile, great body and two rock hard knobs on her perfect breasts. This girl is simply great and she'll show you she does not shy away from huge cocks, when she shoves her pink dildo pretty damn deep in her juicy pussy. So go check her out and have fun!