Second casting with Naomi will be a bit wilder than the first one (not that we didn't enjoy watching her).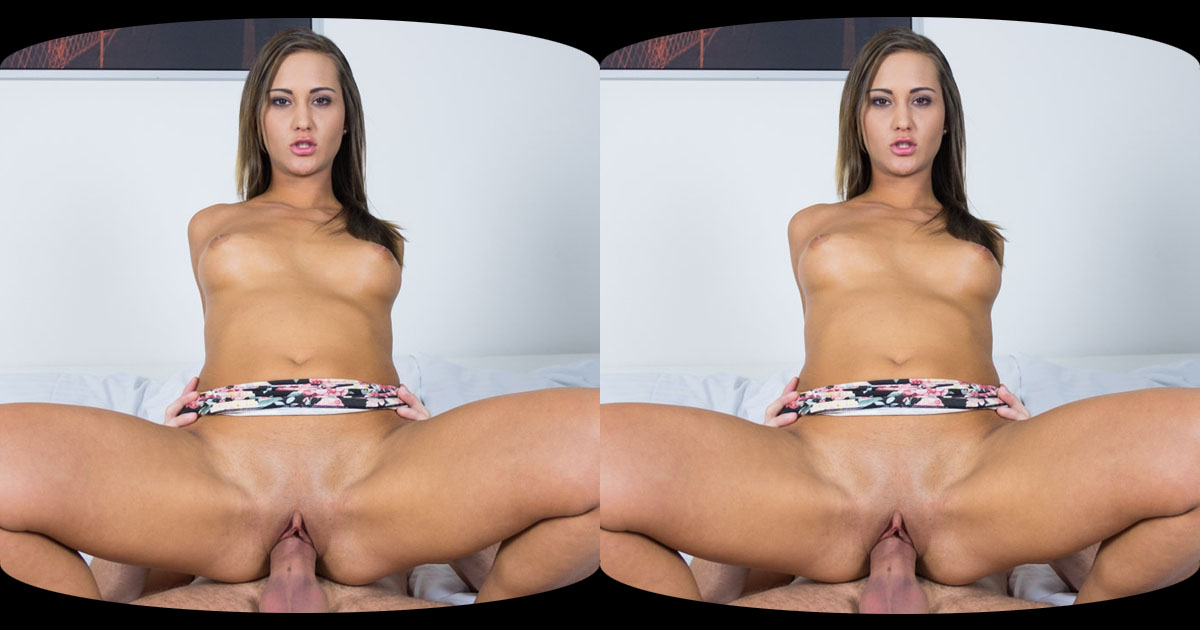 This time you will get to fuck her yourself and later another horny stud will join in to give her the business while you watch.
Feeling a little cuckold? Don't be – she loves fucking with two guys and we just wanted her to be happy. Have fun!