Amazing red hair, beautiful smile, perfect natural breasts shaped like they defy gravity and a delicious looking pink slit.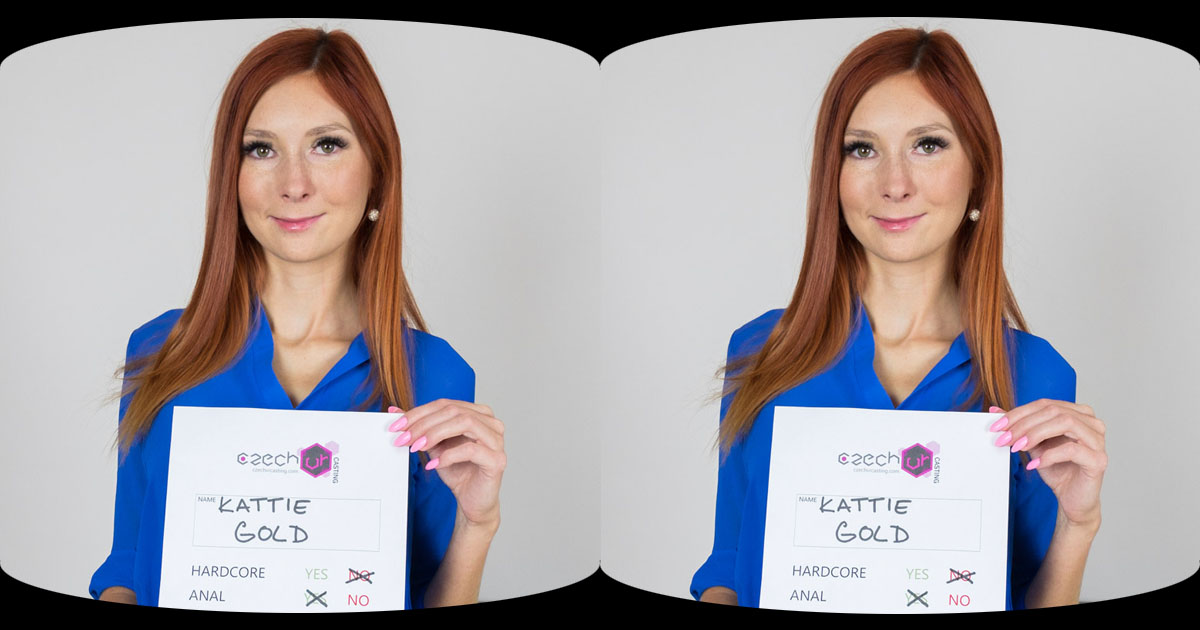 Sounds good? Then buckle up, because Kattie Gold is going to take you for a ride of your life! This young beauty never has to try hard, because she's so hot, no one would blame her, but she still wants to please and it shows.
Once you experience her casting first hand, you will never forget her and come back for more!