Everybody needs a change from time to time and we would hate to see you bored, so we looked for a girl that breaks up the stereotype of your typical cute girls and we found Foxie Sanie.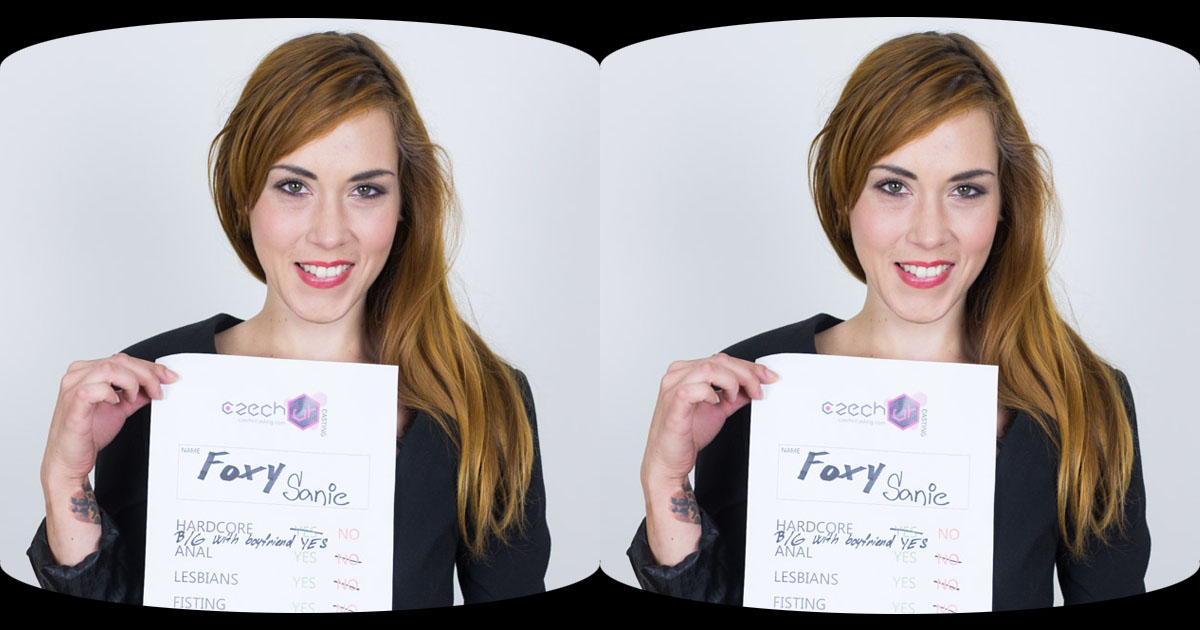 This chick is something else completely! She has an amazing body and a face of a sex-goddess (just like most of our amazing models!), but the thing that sets her apart are her tattoos.
They let you know you're not dealing with a drone, but with a self-confident, amazing woman who can make your dreams come true so long as you behave! Instant hard-on guaranteed!