I hope you're ready for casting session with a cute girl, because that's what is coming your way right now! Violette Pink is the very definition of a cute girl – she's young, beautiful, her body is perfectly fit and it's easy to see yourself bending her in every position imaginable.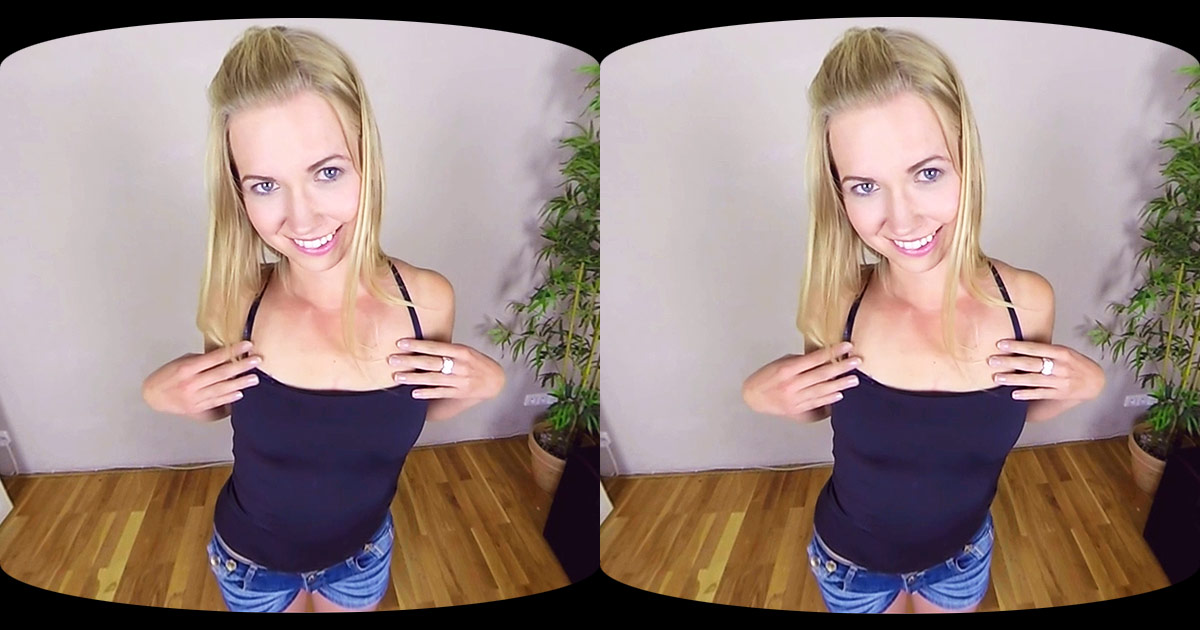 Her breasts, though smaller, are just the right size for a chick like her.
So go check her casting session and let us know if you would like to see more of her, because we definitely would (just imagine having this sweetness ride your cock in VR)!