If you wonder who is that cute blonde with a tight body and tasty looking pussy, it's Nikita Cruz.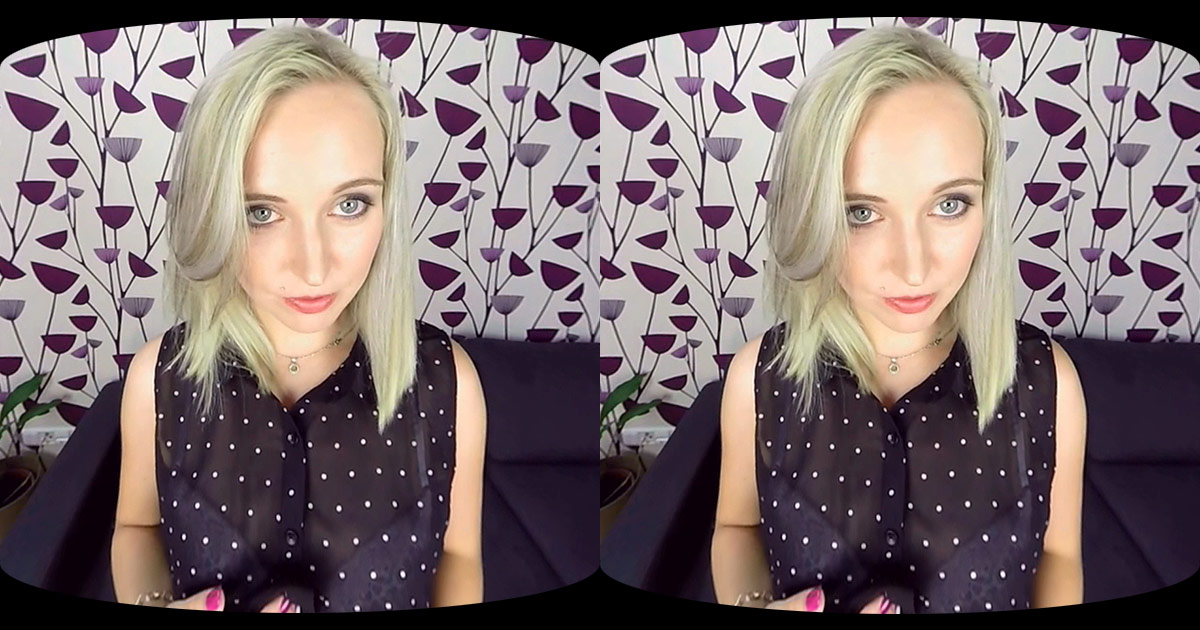 She's our latest addition to virtual reality casting sessions and you will have a lot of fun letting her seduce you.
This chick knows what guys like and she will wrap you around her pretty little finger if you give her even the slightest chance. So grab your helmet right now and enjoy this sensual experience made just for you!