It's time to shine for Cindy Shine! We know it's tacky, but this girl is something else altogether.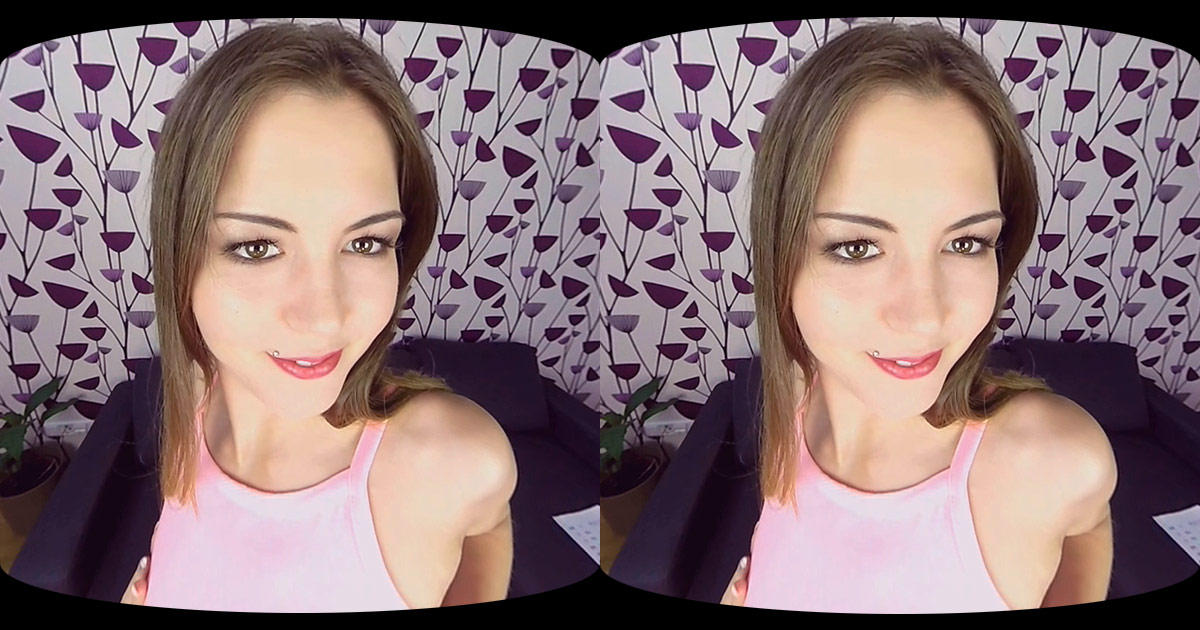 Cindy is a smoking hot young girl with a smashing body and a face so cute you will never want to look at another.
When she gets to her casting you will be unable to take your eyes off her for even a second and you'll be done long before she is, so stop wasting your time reading this a go check her out!